The United States is a country with many sports leading the world. Therefore, it is not difficult to understand when community sports movement is very popular among teenagers today.
In the United States, parents believe that it is necessary for children to participate in sports. Exercise and sports will help children learn a lot when they are accompanied by teammates of the same age. Besides, participating in sports also helps children to have a happy state and develop the skills of perseverance and morality from an early age.
Basketball
At the top is basketball, According to ESPN, in 2006-2012 there were more than 450,000 girls playing for a school basketball team, boys were over 550,000. This number has increased year by year and became the most popular in the United States. The characteristic of this sport is that it can help children grow in height. Besides, they also learn many skills when participating in this subject and do not pressure on the competition.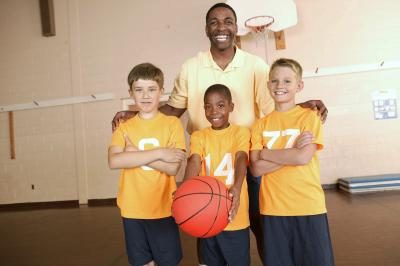 Baseball
Baseball is an equally popular sport compared to basketball among young people in the US today. At first, both girls and boys started by playing Tee Ball (baseball for children aged 4-8 years to develop skills to play ball and to relax).
As they get older, they can join tournaments where they play professional football and higher levels. The United States also shares the subject of baseball for men and baseball for women (women will use softball). And this sport is ranked in the 5 most popular sports today for young people in the US.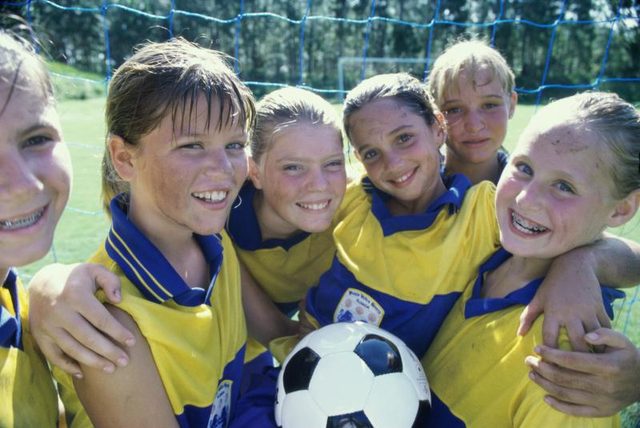 Soccer
This sport is also very popular in the United States and many children love this sport. In America, the idea that football is for all ages and everyone can participate with different forms of practice. Therefore, many parents have directed their children to play this subject. Moreover, they also consider this a safe subject if they are taught to play methodically and not wearing helmets like other subjects. This will help young people to be comfortable in the process of learning and playing football.
American experts also share that football is growing fast and young people should join this subject because it is attractive from the beginning. Studying this course also helps children improve skills over time and increase their competitiveness as they grow.